Flaneurs - Street Rambles
Poster for the film, directed by Matthew Lancit
Branding for Fraise Sauvage, artisan chocolate and dessert makers
Fraise Sauvage packaging
Acrobats
T-shirt design for Twenty8Twelve, featuring a selection of old and broken toys. It was one of a series I made for their Spring/Summer 2012 collection.
Promotional image for a vintage shop in Bristol
Poster fold-out artwork for Sound Asleep, a CD by Mary Robson
​Backdrop for photo shoot by Time Machine, a children's fashion label in the US.
CD cover art for Sound Asleep, by Mary Robson
Monday
Image for a poetry book published by Alinea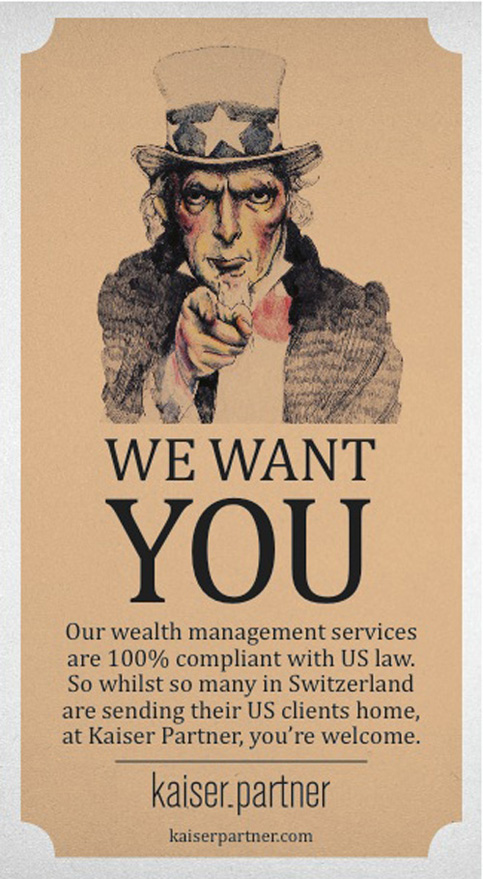 Advert for Kaiser Partner Ltd
Poster for Artangel project with young mothers with artist Sarah Cole